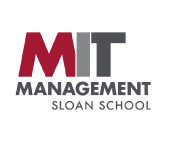 Indigo Prep was absolutely instrumental in me scoring a 770 (50Q/47V, 8 IR,6 AWA) on my first attempt. Jayson was excellent at teaching the underlying reasoning on any questions for which I was unsure and got me to appreciate the speed at which I had to operate on game day. Oh, and he's a really cool guy!"
— T.L., 770 scorer, MIT MBA Candidate
Course Curriculum
Course Introduction and Overview - Start Here!
Available in days
days after you enroll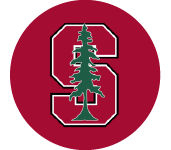 Jayson was an amazing tutor during my GMAT prep process. He not only explained the problems in a way that made sense to me, but gave me a process to follow so I could break unknown problems down easily and quickly. He was also a bit of a mentor during the stressful GMAT application process; he's very kind and has worked with lots of anxious students so had a lot of encouragement and tips to help me work through the process. In the end, I scored 120 points higher on my GMAT the second time around! Highly recommend Jayson."
— Lisa V., Stanford MBA Candidate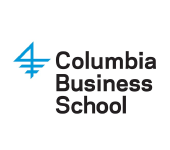 Jayson is an excellent educator. He's knowledgeable about the GMAT, articulate in his teaching, patient with his students, and responsive to questions at all hours of the day. Bottom line, he took me from a 600 to 700 in 3 months. Highly recommended!"
— Alex L., Columbia MBA Candidate, transitioned to VC
Indigo Prep will raise your GMAT score, guaranteed.
This course covers all of the subject matter content and test taking strategy you need to achieve your target GMAT score. Honed over 20 years of teaching, we have developed a curriculum that will take you from a novice to an expert. As our lessons are all online and accessible over any device, you choose the pace and location for your studying - at home, during your commute, at the library.
The course is designed to be completed over nine weeks - expect to spend around 10 hours a week. Of course, you set the pace and may choose to customize the order and focus of your studies. Our course structure allows you to speed through your areas of strength and to go slowly and completely through your areas of weakness.
Our course creator has worked for every major GMAT prep company and combines the best practices from across the industry. Please view our sample lessons to better understand our teaching style and message to ensure that we are the GMAT prep company for you.
First round application deadlines for most schools are in September. To give yourself enough time to prep for the GMAT - the average student spends 50+ hours prepping - and to complete your MBA application - also 50+ hours - the time to start is now.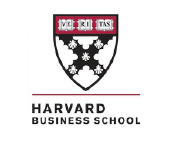 "Jayson's instruction is a combination of challenging material and a tactical perspective to help students reach their potential. His approachability and personality allow for interactive preparation and a true investment in each students success. His guidance drove me in pursuing and earning a seat at Harvard Business School!"

— T.M., Harvard MBA Candidate, Military Background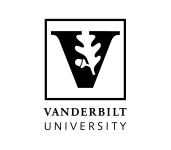 Jayson raised my practice scores from the high 500's to a 670 on my first attempt!"
— Griffin W., Vanderbilt Owen MBA Candidate
Your Instructor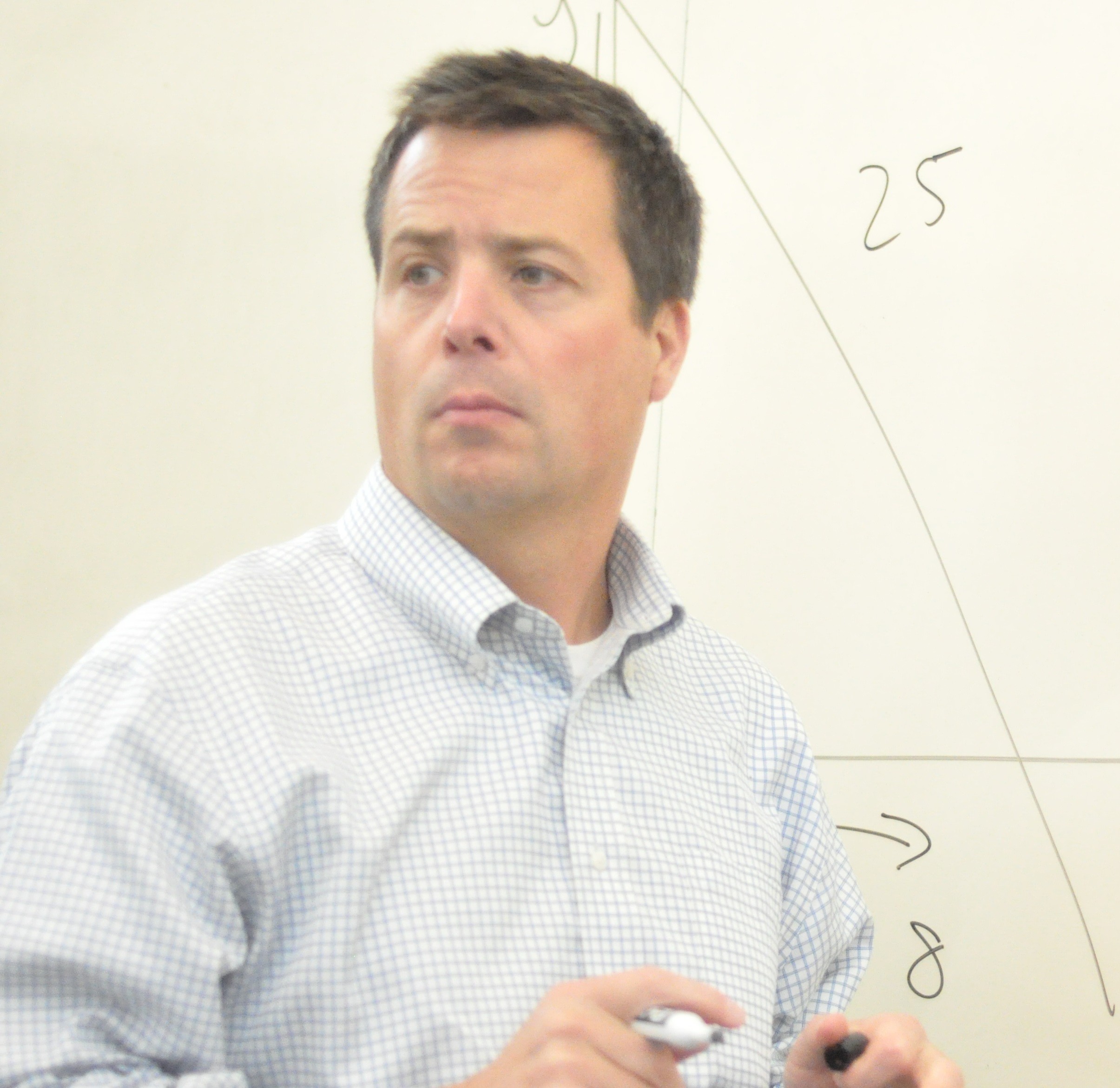 A 99th percentile GMAT scorer, Jayson has helped thousands of students achieve their goal score and enroll in top MBA programs including Harvard, Booth, Stanford, Northwestern, Fuqua, Oxford, Cambridge, and many others.
For the past 21 years Jayson has taught at all of the major test prep companies including Manhattan, Veritas, KTP, and others. Indigo Prep combines the best each of these curricula has to offer with unique concepts and techniques that will raise your score.
Frequently Asked Questions
When does the course start and finish?
The course begins the moment that you are ready to start. We structure the course to be completed in nine weeks. We anticipate a total of about 10 hours a week of studying. Due to the hectic schedules of our students, some end up binge-studying and completing the course faster while others take longer.
How long do I have access to the course?
You have total access to all parts of the course on either a monthly or an annual basis, depending on which plan you is best for you.
Score Increase Guarantee
Our guarantee is very simple. Your post-course versus your pre-course Official GMAT score goes up or all of your money back. Here's the fine print
Must complete at least 50 percent of the video lessons
Must take the post-course official GMAT within 6 weeks of the end of the course
We are proud to stand behind our instruction. Let's do this!
Let's connect!
Facebook @IndigoPrep
WhatsApp US 425-241-0546
Instagram IndigoPrepGMAT
Phone/text US 425-241-0546